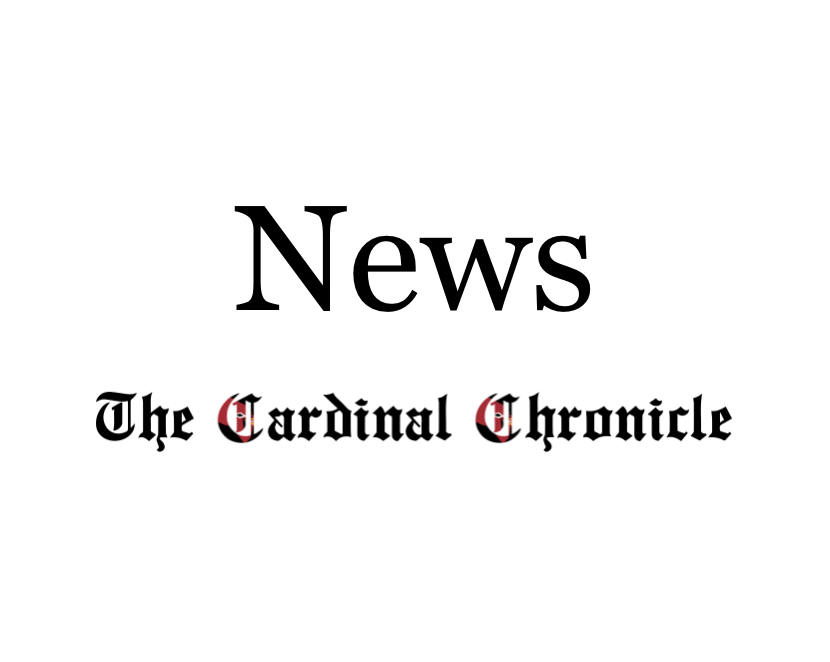 On the afternoon of Tuesday, April 3rd, 39-year-old female Nasim Aghdam opened fire on the YouTube Headquarters in San Bruno, California, shooting three people. The victims: a 36-year-old man in critical condition, a 32-year-old woman in serious condition, and a 27-year-old woman in stable condition were all transported to Zuckerberg San Francisco General Hospital. As of now, they are all in stable condition. A fourth person injured their ankle while trying to escape.  
Aghdam was found dead inside the YouTube Headquarters minutes after the attack, apparently suffering from self-inflicted gunshot wounds. Although her motive for the attack was initially unclear, Chief Ed Barberini of San Bruno Police Department has since stated that police believe her motive was regarding YouTube policies. Aghdam was an active content creator on the site and had posted various rant videos about how YouTube had been using unfair policies that were not allowing her videos to be monetized through advertisement; her channel has since been removed. According to her father, Ismail Aghdam, she was upset when YouTube decided to put restrictions on her ability to profit from her videos.
Aghdam was reported missing by her father on Monday, April 2nd. Leading up to the incident, she was found sleeping in her car when she reportedly said she "hated YouTube," and it was speculated that she was then headed to YouTube Headquarters. On Tuesday morning, Aghdam went to a shooting range and used a 9mm Smith & Wesson handgun that was registered legally under her name.
Although tragic, the incident has received fairly little media attention and seems to be on the back-burner compared to other stories circulating the news. MHS students have some ideas of why this might be.
One student, who wishes to stay anonymous, thinks it has something to do with how frequent attacks like these have become.  "I feel like we've come to a point in society where we've become too numb to such situations that have occurred which shows a darker truth. . . this sort of situation has become too common, that we don't really react as much as we would if this sort of violence happened less." According to this student, ". . . there needs to be actions taken seeing how escalated the situation has gone and how technologically advanced we have become in society", although he doesn't specify any particular actions to undertake.
Another student wishing to remain anonymous said, "[I'm] upset that someone could simply just walk around with a gun. . ." But, in a similar fashion to the first student, there was confusion when it came to what actions need to be taken. While both believe that there is change that needs to take place, both acknowledged how difficult it can be to feel like any sort of authority when it comes to suggesting ideas for adjustments due to the intensely debated nature of this topic.
It is obvious that shootings like the one at the YouTube Headquarters have begun to roll off the shoulders of some of us, simply because of the huge quantity of shootings that we experience as a society. While the issue of gun violence is hugely important to many, the topic's polarizing nature can make it feel as though your opinions and ideas for change are not worth the time of others.