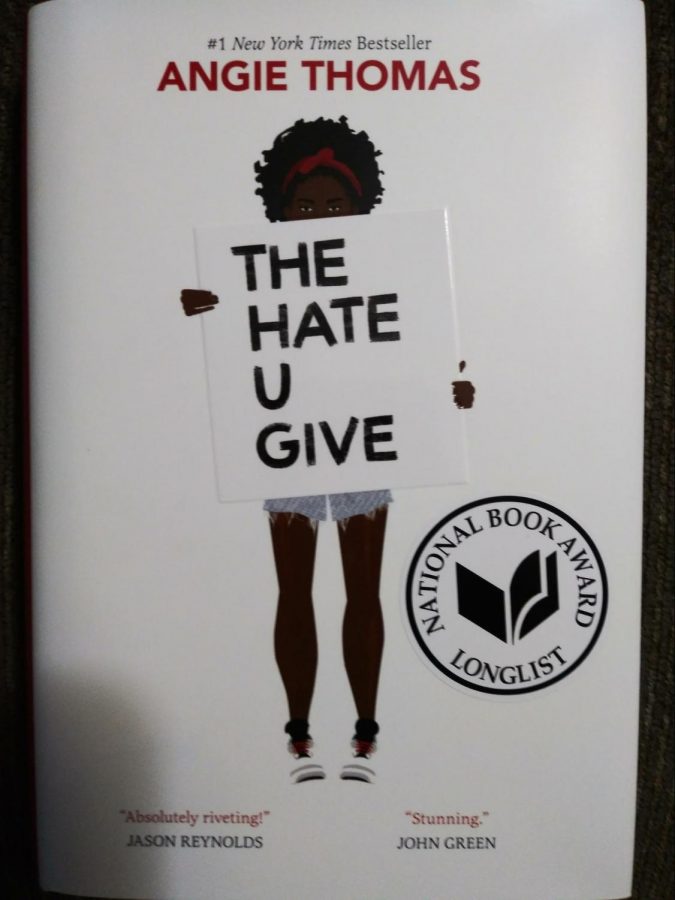 Karter Erlandson
Social justice books, if written well, are often very compelling stories. With so many of them out there, how can you choose what to read? I have encountered this problem several times when trying to pick a good social justice fiction book. After reading many social justice fiction books, here are my top three recommendations/reviews for when you don't know what to read next.
"The Hate U Give" by Angie Thomas
This book, written in 2017, centers around a teenager named Starr Carter who lives in an inner-city neighborhood called Garden Heights. Starr witnesses a police officer murder her friend for no reason other then racial bias and racist ideology. The book follows her on her journey to find justice and police accountability for the murder of her friend. I felt that this book was different from some other books I had previously read because it offered the perspective of a teenage witness rather than an adult. Another thing I liked about the book was how it tied in real cases of police brutality, and while the book is a work of fiction, it felt like Starr was a real person rather than a fictional character. Although there were some minor details that I felt were a little over the top, I still highly recommend this book.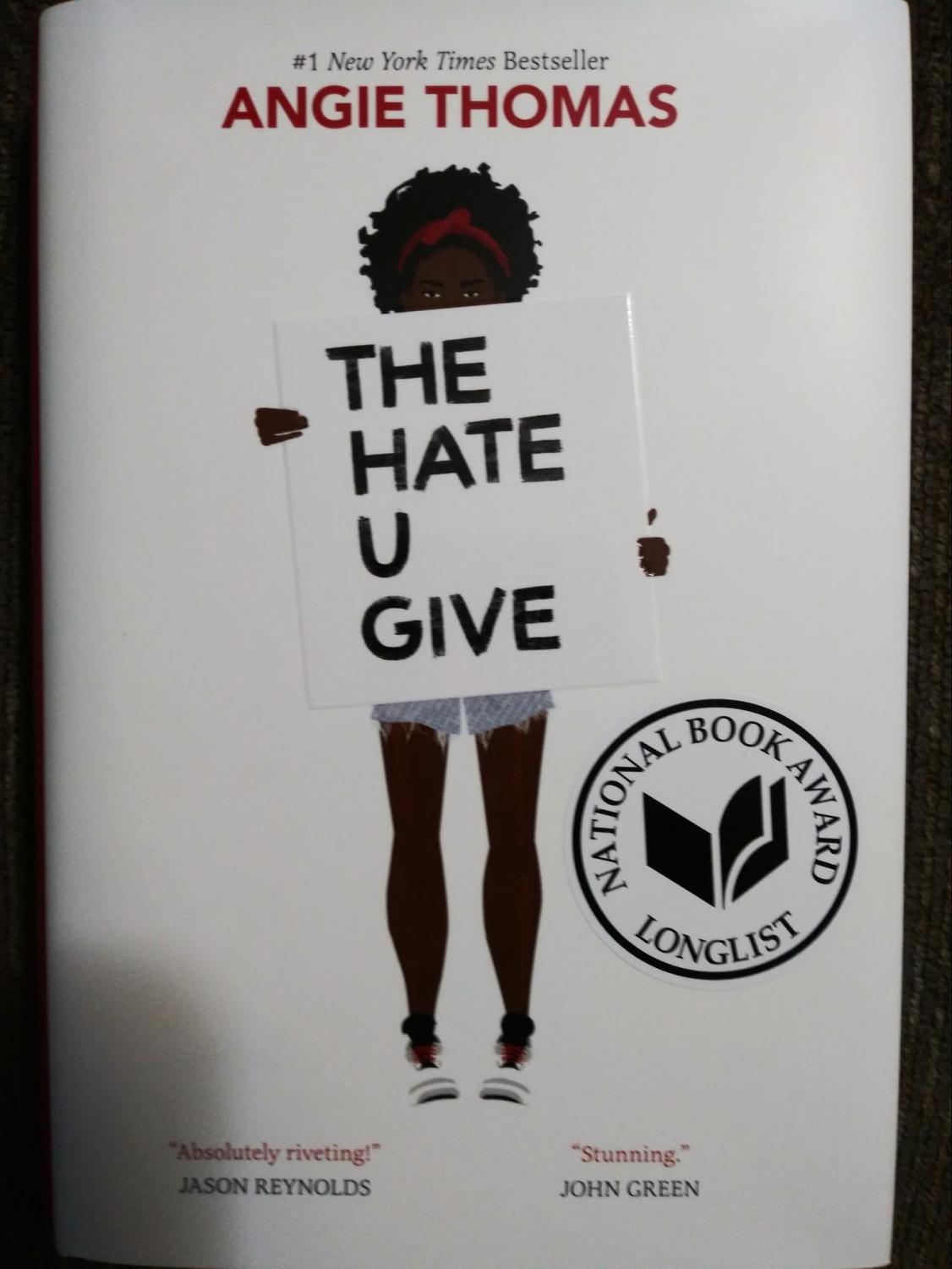 "Long Way Down" by Jason Reynolds
This book, which is written in verse, is about a teenager named Will whose brother is shot as a result of gang violence. It follows Will down from his floor in his apartment building to the first floor and shows his thought process on whether or not to kill the person who killed his brother. He has to decide between following the traditional street rules that ended up getting someone he loved killed or following his heart One thing I really liked about "Long Way Down" is that it includes perspectives of dead people on the elevator, which is very unique.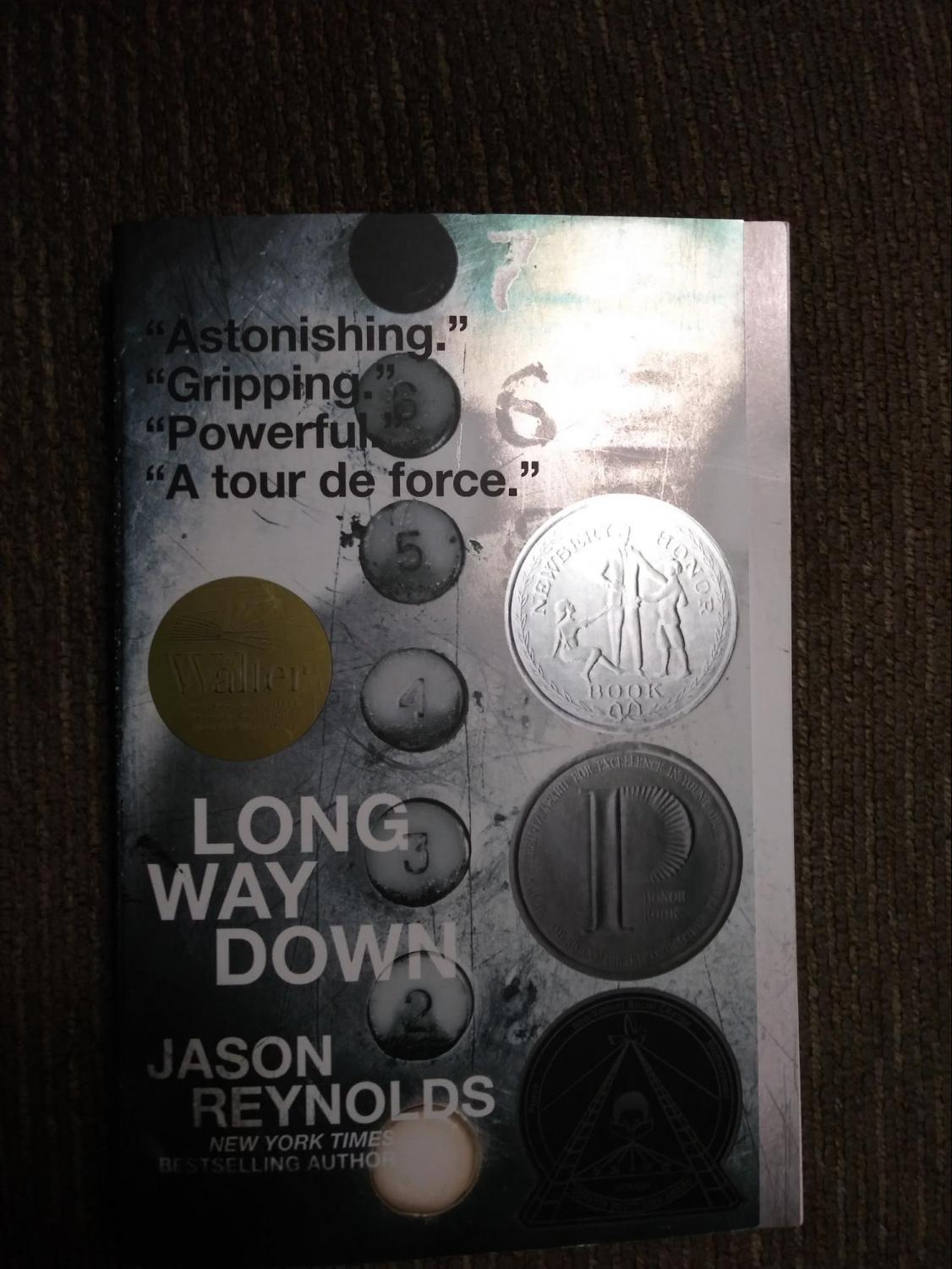 This aspect kind of reminded me of "Ghost Boys" by Jewell Parker Rhodes, which I enjoyed. I also liked that "Long Way Down" was written in verse. I thought it helped the flow of the book by being written that way. I have read other books that had potential but they did not flow very well and probably would have flowed better if written in verse. One small critique is that it could have been more detailed in some parts, but it's a great book overall and is well deserving of the awards it has received. 
"On the Come Up" by Angie Thomas
This is another book by Angie Thomas, but readers will find that this is different from "The Hate U Give." "On the Come Up" takes place in Garden Heights, which is the same setting for "The Hate U Give," just on the opposite side of the neighborhood. The book focuses on a 16-year-old named Brianna Jackson, who goes by Bri for short. The book follows her as she follows her dream of becoming a rapper while facing several obstacles along the way. These include  being on the verge of homelessness as well as facing racism. One thing I enjoyed about this book is how the author was able to combine a traditional writing style with poetry. That's not something that is done in a lot of books. Another thing I liked about the book is it had diverse representation. For example, there was a character who identified as queer, as well as a character who was a former drug addict, and a character whose parent is incarcerated. All those different perspectives gave the book more representation, and it also made it more interesting. Although there was an argument in a part of the book between a few characters that I thought was a little unnecessary, the book was great overall.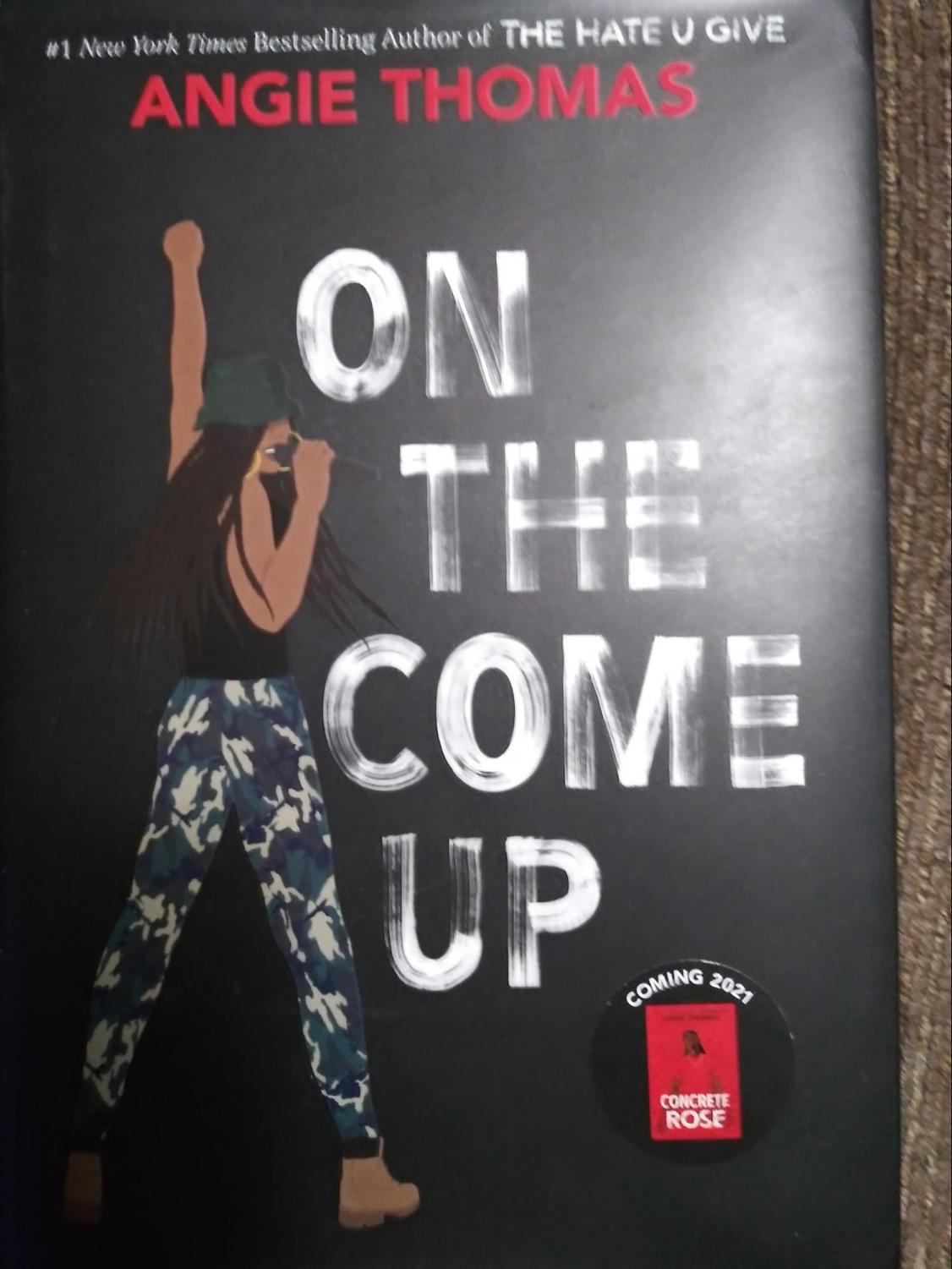 These three books are just a small fraction of the many incredible social justice books out there. Social justice books should be read by everyone because they help us understand different perspectives. These three are truly inspiring. Even if you're not usually interested in these types of books, I highly recommend giving them a try. You might be surprised!