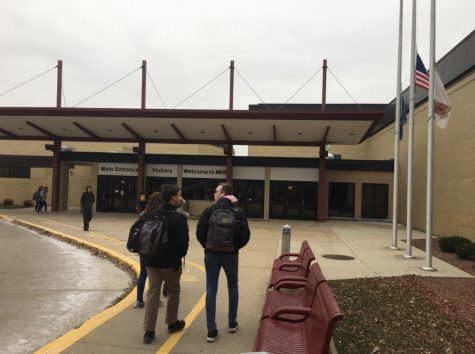 Ella Roach
November 12, 2018
Filed under News, School
On Tuesday, November 6, nearly 70% of voters in the Middleton-Cross Plains Area School District voted to approve two school referendums that were on the ballot, according to Channel 3000. The first referendum asked voters to approve a $138.9 million project to renovate or rebuild multiple ...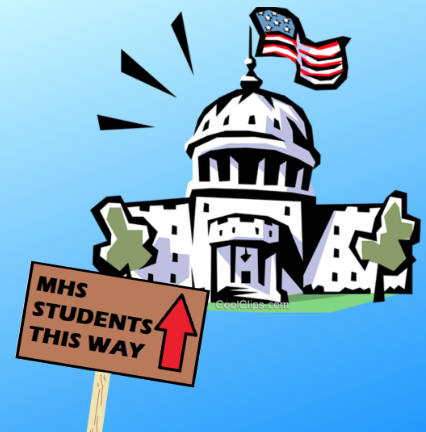 Ella Roach
March 31, 2019
Filed under Features
The spring of 2015 was a season of change at Middleton High School. The parking lot shook off its coat of ice and basked under the sun; flowers, hiding in the frozen ground, inched their buds towards the surface; and inside the building, an organization called Senate melted with the snow. Four years l...