A Year in Review: 2018 Fashion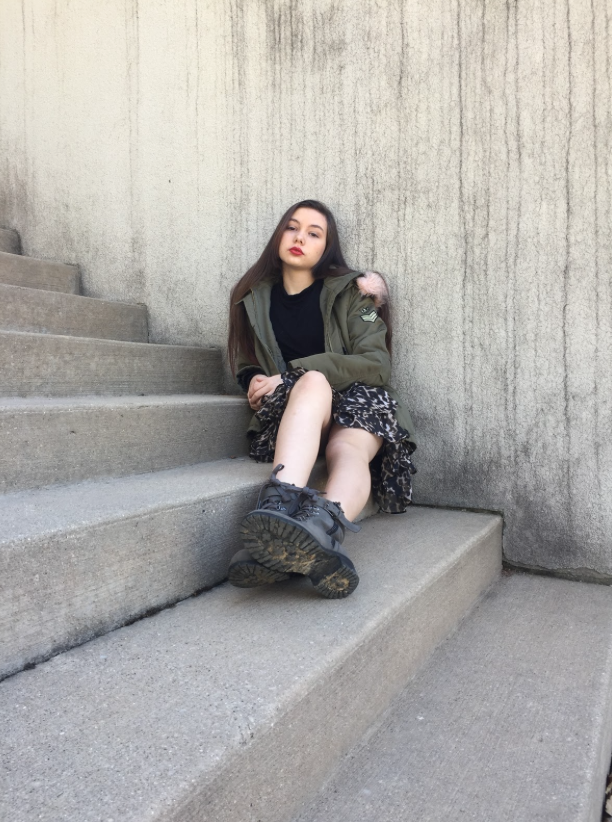 With the fall fashion season moving into winter, October marks an exciting in-between period in the fashion industry. Milan Fashion Week wrapped up on September 25th, introducing the hottest looks to watch for in the upcoming season and marking the transition into 2019 fashion. With the 2018 fashion season drawing to a close, here's a year in review.
In early 2018, Street Style took the spotlight on-screen and off. The trend, which originated in British fashion culture, immediately became popular among younger audiences for its Instagram-worthy shots. It introduced the accessibility of an industry that had been previously isolated to celebrities and models. The eponymous trend took off on social media as a form of relatable and attainable fashion, captured on street corners rather than on Paris catwalks.
As the 1980s and 90s cycled back, plaids and checks once again carried spring fashion. This year, the color palette was bright yellow, pink, and orange.
Speaking of pink, fuschia was the color of the year. From designer rooms in upscale New York to the hallways of Middleton High School, eye-popping pink was the way to go in 2018. Pink also had a political role this year, serving once again as the iconic color of January's Women's March.
Moving into the era we're currently living in – fall fashion – animal prints came back in a big way in 2018. Appealing to high-fashion critics and high-school freshmen alike, designers such as Versace, Dior, and Michael Kors helped give birth to this trend. Zebra prints, leopard prints, and snakeskin were the major looks of the season.
A major theme in both politics and fashion this year was women's empowerment, reflected in the fall fashion trend that blindsided everyone: modesty dressing. Shapeless silhouettes, high necklines, and low hemlines took to the streets of the world this fall, modestly making a not-so-subtle statement.
Moving into winter, two significant trends are predicted to become all the rage: high-shine fabrics and hoods.  
Glossy fabrics like vinyl, latex, and leather are making a blizzard in winter fashion. Bright blues, yellows, and of course, pinks, are the colors projected to make up the color palette of the upcoming season.
One of Wisconsin's staples is also making a storm in the fashion world this season. Hoods are big this year, dethroning scarves and hats as the winter accessories of choice. An even warmer alternate to this trend, the balaclava, has also been seen populating winter runways.
All in all, 2018 has been a year of powerful statements and loud, vibrant head-turners and head-warmers, maintaining the fashion industry's timeless social impact and outrageous designs.

Loading ...