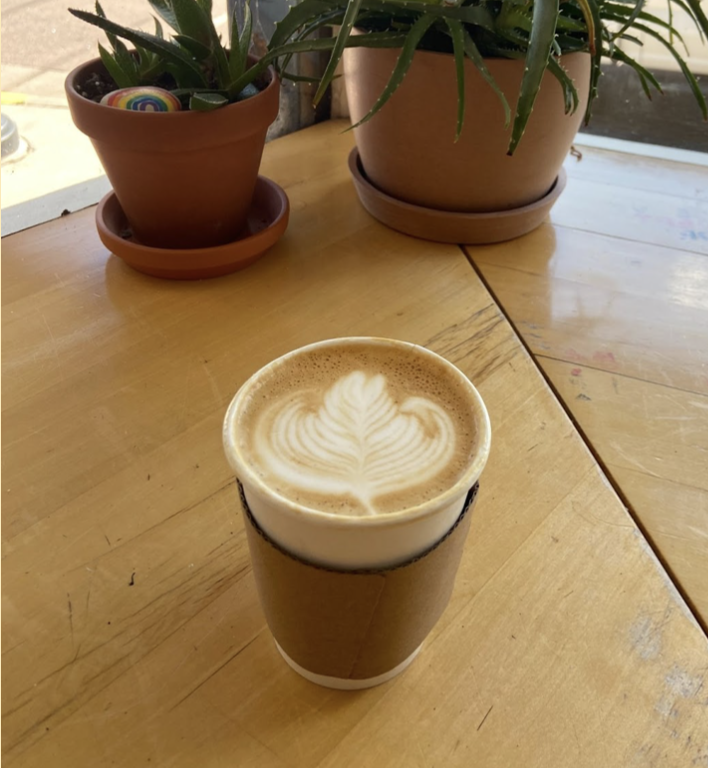 Lattes and mochas, freshly baked scones, quiet study corners and warm conversation: the amenities of a good coffee shop are endless. Luckily,...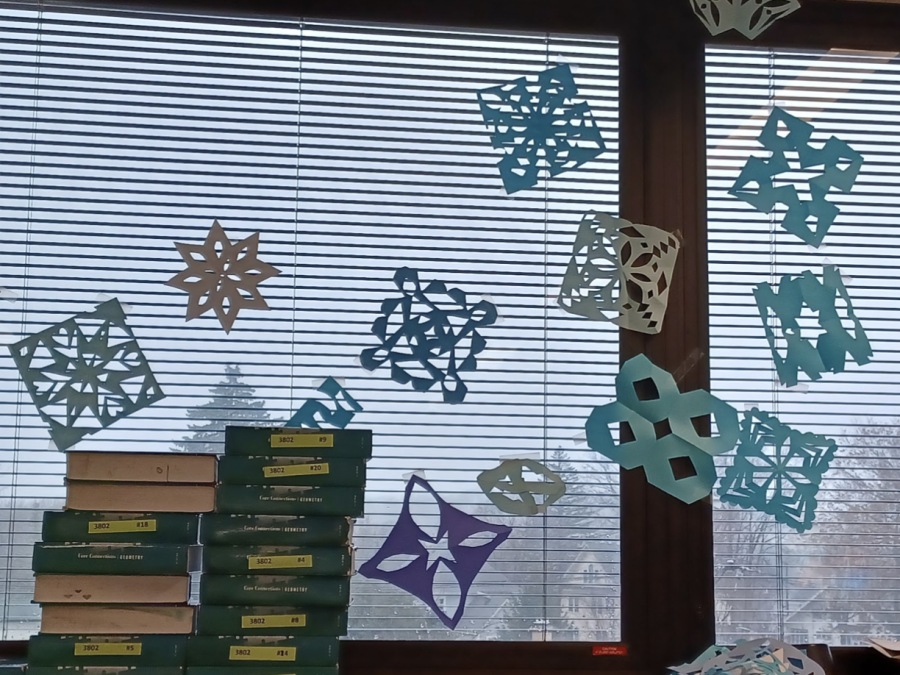 Math can be a tiring subject, but it is a part of every high school student's life, not to mention a graduation requirement. As winter break...
Are you a fan of winter?
Loading...
Sorry, there was an error loading this poll.