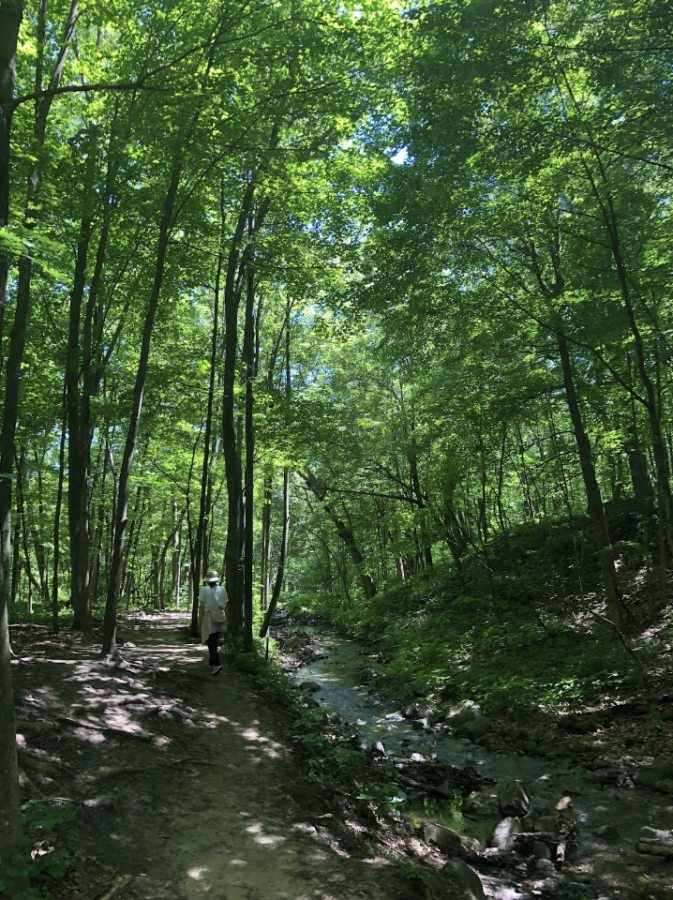 Summer brings new opportunities, a chance for you to look back on your school year and of course, lots of fun. Kayaking out on the lake, traveling...
Do you have a job this summer?
Loading...
Sorry, there was an error loading this poll.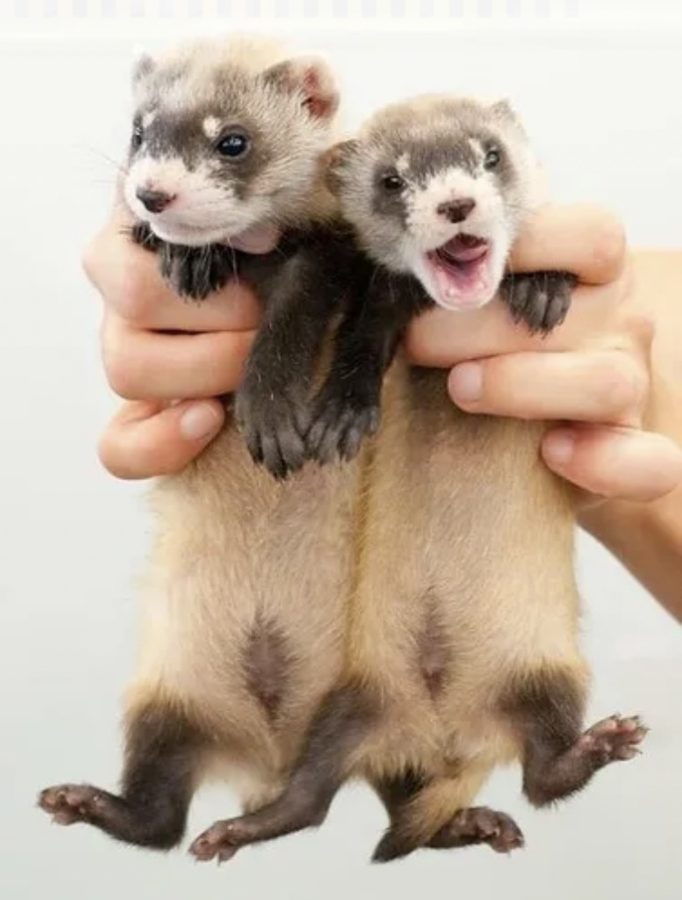 1,000,000: the number of Earth's species that may disappear before our eyes in the next few decades, according to a recent report from the...