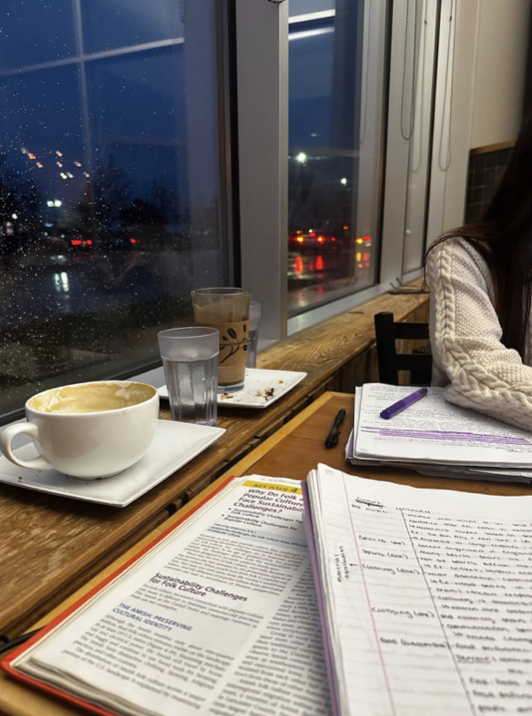 It's 5 o'clock at night, your assignment is due in a few hours and you are furiously working to finish before the deadline. You feel stressed...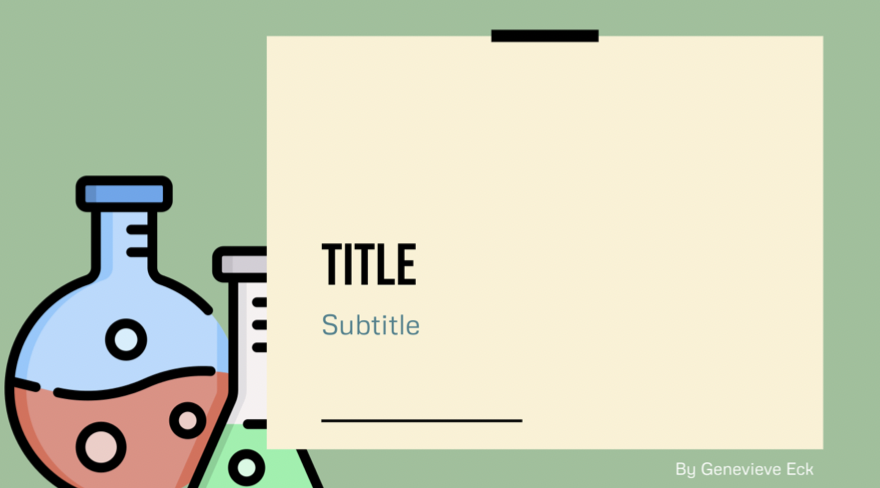 When formulating an excellent presentation, it is important to maintain visual appeal. This is done not only to draw attention to your presentation,...
Do you celebrate Thanksgiving?
Loading...
Sorry, there was an error loading this poll.