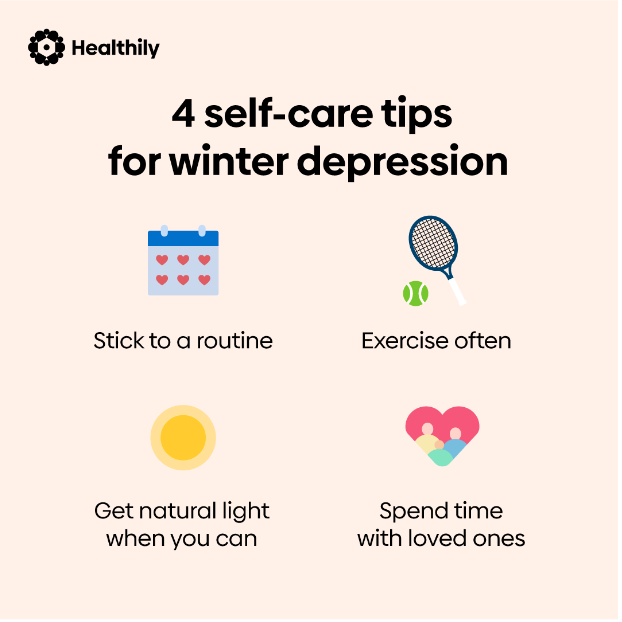 Did you know seasonal depression affects about two percent of people without a pre-existing mental health condition and 20 percent of people...
How are you spending fall break?
Loading...
Sorry, there was an error loading this poll.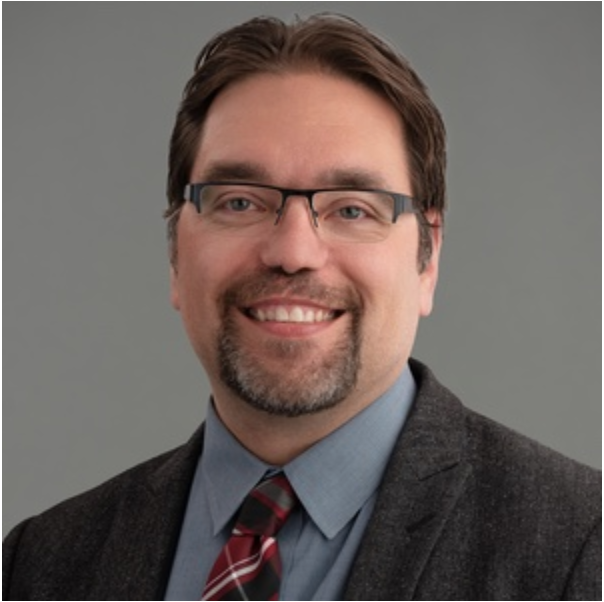 As many mothers have said to their children countless times, growing and birthing a child isn't easy. Pregnancy not only takes a toll on the...