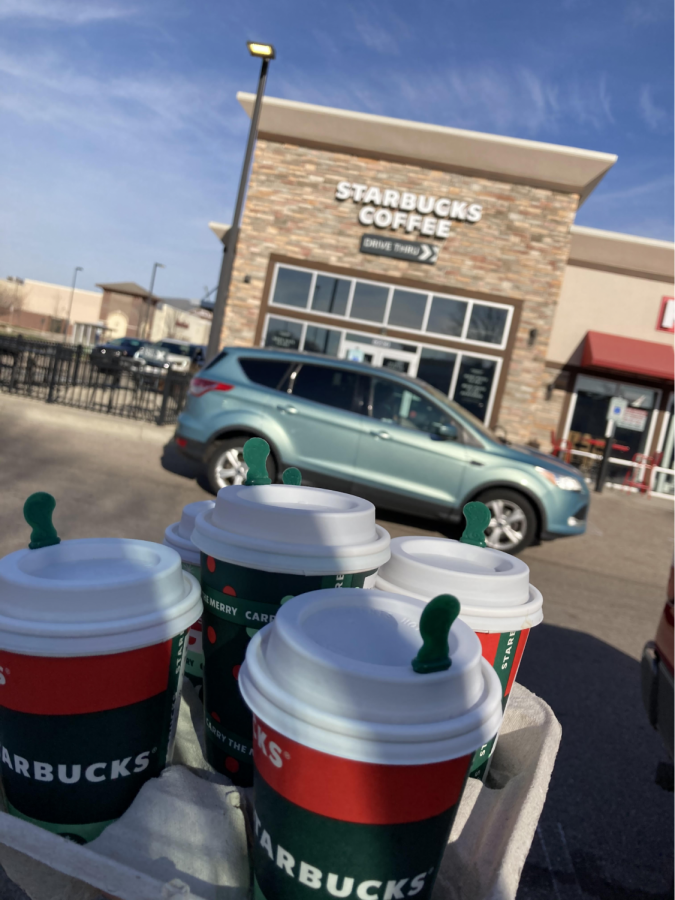 On Nov. 6, with the holiday season just around the corner (if nearly two months away counts as just around the corner), Starbucks released their seasonal drinks for the holiday season. These drinks come back every year and they include the peppermint mocha, toasted white chocolate mocha, caramel brulée...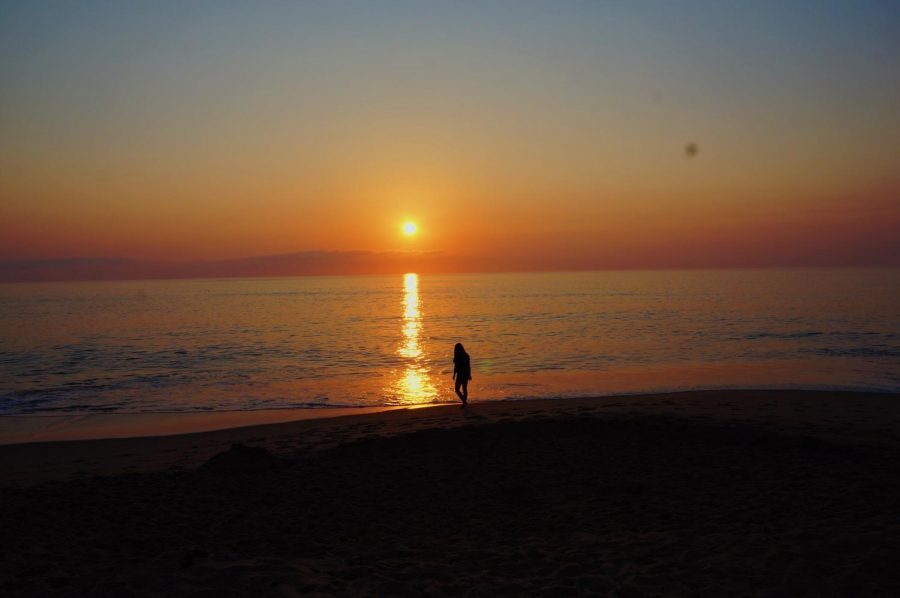 Mia Wissink, Photographer
Hello, I am Mia Wissink, a freshman at MHS, and I am sharing my piece titled "Upon New Horizons." I took this photo while in the Outer Banks...