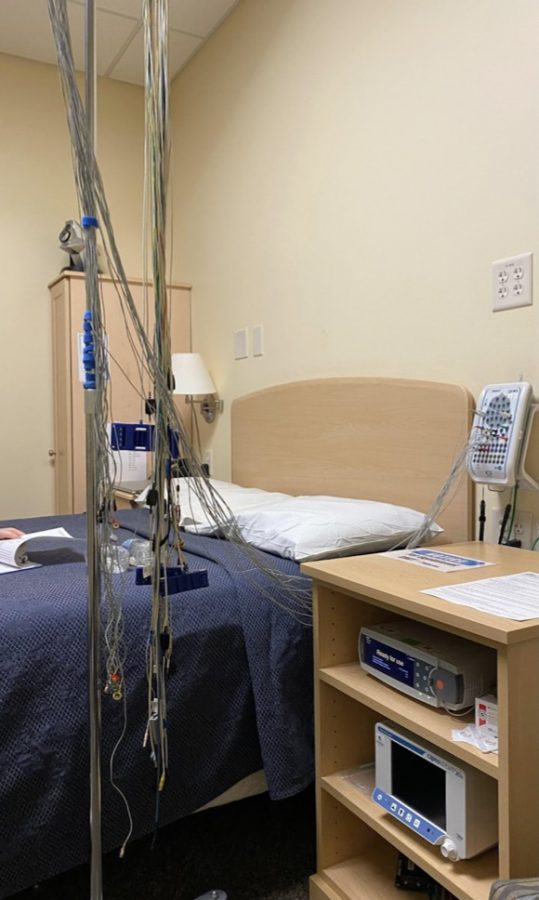 Sleep is the periodic, natural loss of consciousness. The unconsciousness reached in sleep is distinct from other forms that result from a coma,...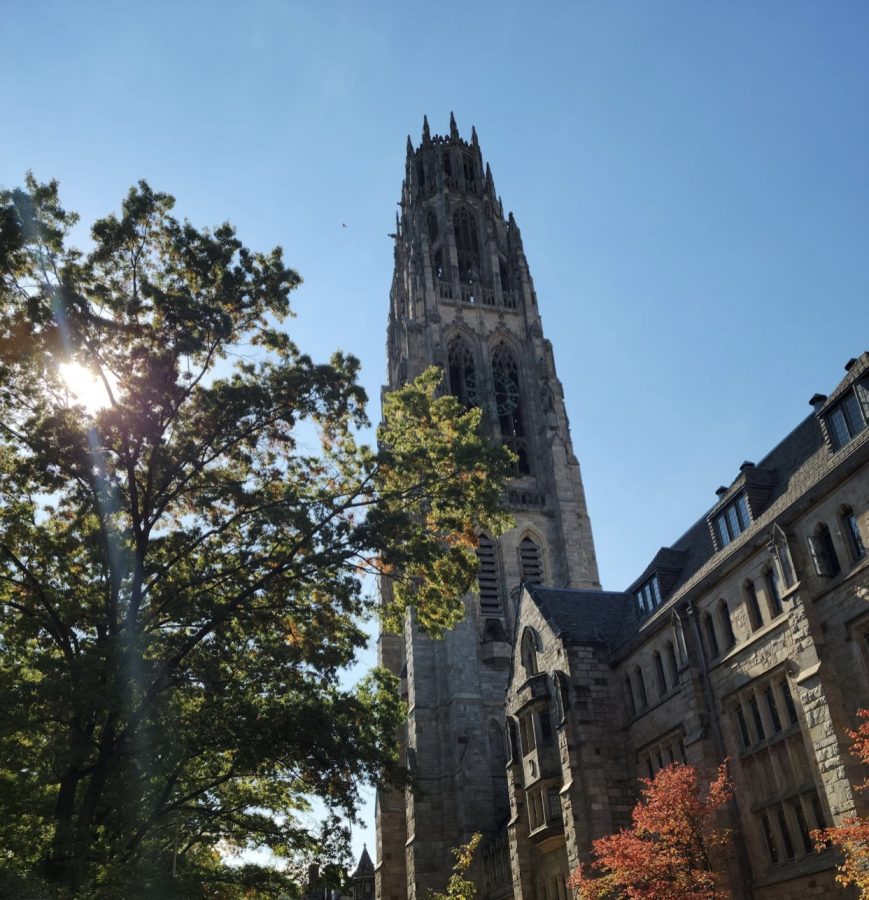 You take a deep breath, watching your parents' car drive down the path away from you. It rounds a corner out of sight, and you turn away from...
Are you participating in a spring sport?
Loading...
Sorry, there was an error loading this poll.