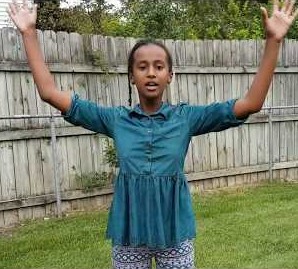 Sarah Yosef is a sophomore and has been in the school newspaper industry since she was in 6th grade. Other than being a writer for
The Cardinal Chronicle,
she is a die-hard Christian, loves a good chicken sandwich, hates takis, and prefers dorito chili limon chips. One movie that has captured her heart is "One King with the King." which is a movie very few people have seen, and her favorite book is the Bible.
Sarah Yosef
Nov 22, 2020

Why Pro-Life? The Case on Abortion

(Story)